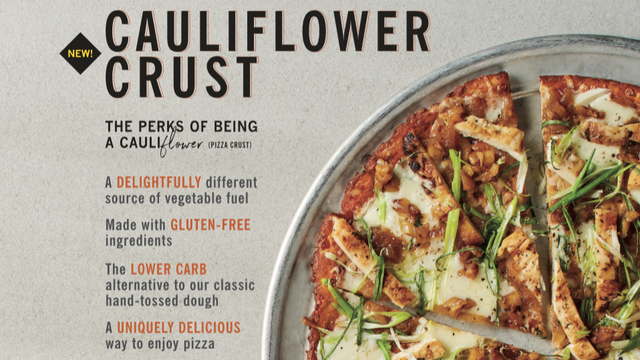 California Pizza Kitchen will be the first pizza chain to roll out a cauliflower-base pizza crust when their lower-carb alternative launches in early 2018. 🍕It is being positioned as a hand-tossed vegetable-centric dough made with gluten-free ingredients. Customers will be able to order all four of their current gluten-free pizzas (Original BBQ Chicken, Pepperoni, Mushroom Pepperoni Sausage, and the Margherita) on the new cauliflower crust for $2.50 extra. Made in a dedicated gluten-free facility, the crust is a custom blend of cauliflower, mozzarella cheese, rice flour, herbs, and spices.

New from Katz Gluten Free are Heavenly Creme Cakes (a.k.a gluten-free Twinkies) in chocolate and vanilla. Each cake is filled with fluffy cream and sold frozen for thawing or heating in the microwave. Buy them direct from their site until they appear in stores.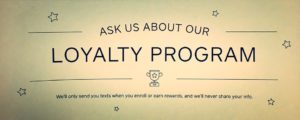 Osteria di Mare is launching a loyalty program and giving away the first five stars (out of 10) for joining. When you reach 10 stars, you will receive $25 off the next visit. Dining OTP is where it's at….make the trek.
The new dessert at Saltyard invites wine and savory dessert lovers to enjoy a mulled wine panna cotta, citrus gelee, orange, apple, and crispy quinoa. It is on the menu until Christmas, but don't wait too long. All of their 'gf'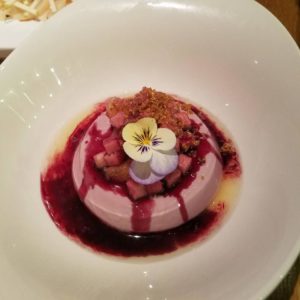 items are marked and plentiful. Cool to see that so many of the options on the extensive list of shared plates are gluten free – a very unusual treat!
Table & Main is serving up a special paleo-friendly main course every Wednesday. Check out their December offerings:
Dec-6 | Pork Breakfast Sausage Scotch Eggs, rainbow chard, habanero spiked cherry preserves
Dec-13 | Pork Spare Ribs, apple BBQ sauce, sweet potato hash, ham hock braised greens