Marilyn's Gluten Free Gourmet desserts, baked goods, snacks and crackers debuted on QVC® in October. Now their gluten-free products are only a click or a phone call away.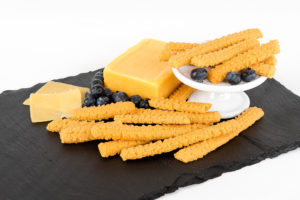 Marilyn's Gluten-Free Gourmet, a woman-owned and locally run dedicated gluten-free bakery, has been turning out gourmet gluten-free goodies since it opened in 2008. The bakery is located in Roswell, Georgia, but its baked goods, including shelf-stable products, can be found at Whole Foods and Mom & Pop stores throughout the Southeast.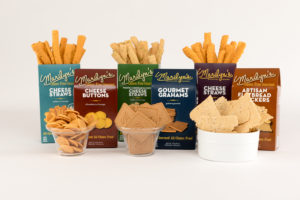 Marilyn Santulli created her robust line of products after being diagnosed gluten intolerant. Her products address the need for gluten-free options with a taste and texture that appeals to everyone. Known for its inventive products, such as cheese straws, coffee cake, graham crackers, snack mixes, and fruit cakes, its line of Bubble Bread mixes is a first-to-market product requiring only an egg and 12 ounces of carbonated beverage to produce a hearty loaf of bread, bread sticks, or rolls.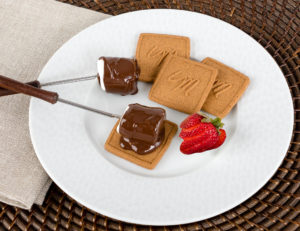 Just in time for holiday get-togethers or gift-giving, QVC® provides a wide assortment of Marilyn's Gourmet products that appeal to a variety of tastes and preferences, including: Marilyn's Gourmet 5 oz. Mini Coffee Cakes with frosting, Bubble Bread mixes, Cookie Gift Boxes, Cracker and Cheese Straw Assortment, Muffins, Fruit Cake Cookies, Biscuit Assortment, Fudge Brownies, Lemon Pound Cakes, Graham Crumb & Chocolate Wafer Crumb Set, and a Fruit Cake in a Gift Tin.  All gluten-free and delicious!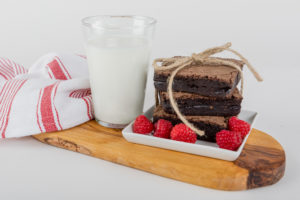 Marilyn's Gourmet products are available through QVC.com, the QVC® apps or by calling 800.345.1515.