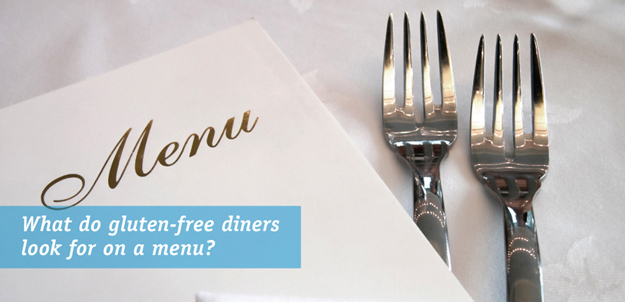 ANSWER: Dishes they don't normally prepare at home that are full of flavor and a variety of dishes from which to choose.
Gluten-free eaters like to eat out just as much as anyone else and we don't want to order a salad topped with meat, or steamed veggies and starches. A burger without a bun isn't very filling and removing a sauce and substituting side dishes to make a dish safe takes the fun out of eating out. Some of my favorite dining experiences occurred when the chef came to the table to see what I liked to eat and then made me a dish specially for me. We also want variety and if there are only one or two safe dishes to choose from, chances are, we won't frequent said establishment.
Click here to view all the services available.