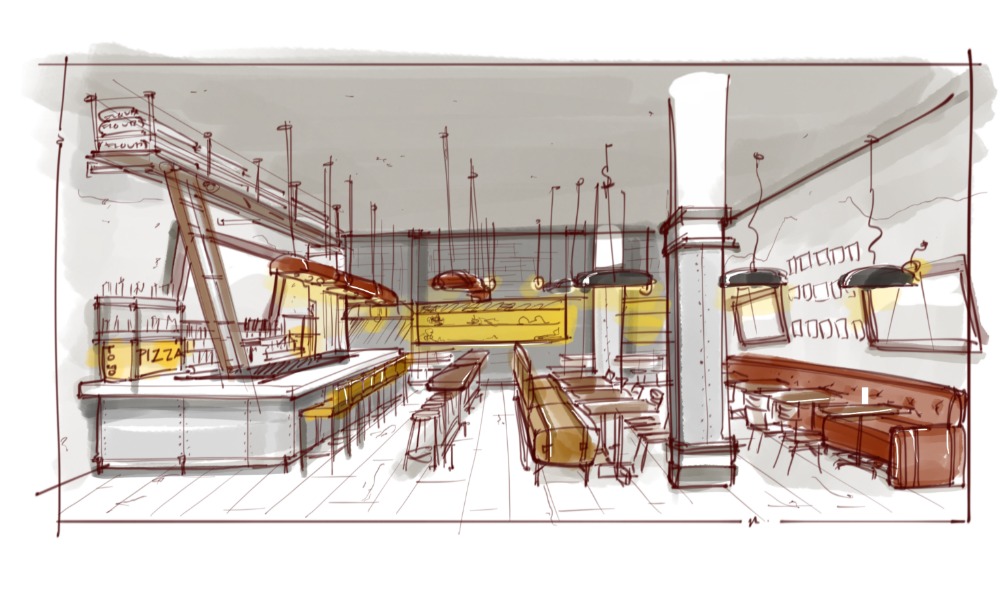 According to Atlanta Magazine, OFW Pizza is coming back to the Old Forth Ward in mid-2018 as a yet-to-be-named eatery with Anthony Spina at the helm. In a partnership with Billy Streck, of Hampton + Hudson, the restaurant and bar will open in Studioplex's new phase at 659 Auburn Avenue Northeast. And they will have vegan and gluten-free options (including a gluten-free Grandma Pie) and a full beverage and bar program.
Culver's is coming to Johns Creek in 2018. The chain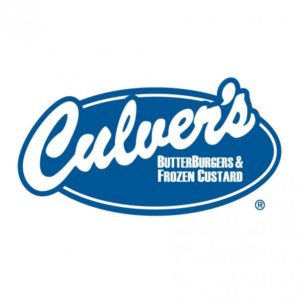 is best known for its custard and butter burgers, which can be served on an Udi's Gluten Free hamburger bun. The buns, which were added in 2015, are served warmed and sealed for guests to assemble. How about a size of sweet potato fries, crinkle fries, green beans, or coleslaw? The Johns Creek/Suwanee location is planned for 3135 Peachtree Parkway, across from the new Extra Space Storage and adjacent to Pop's wine & spirits. Thanks for the great news TonetoAtl.
Happy Camper's paleo and gluten-free goodies can be found at East Pole Coffee in Buckhead's Armour Yards development. Mini loaves and protein cookies made (in a shared kitchen) with brown rice and almond flours are delivered fresh daily. Oats are not certified gluten free.
Let's hear it for Atlanta Magazine's Best Gluten-Free Eats winner –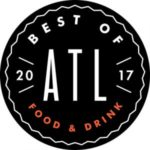 Mediterranea! Grant Park's new neighborhood bistro serves up Mediterranean fare that happens to come from an all gluten-free kitchen. And they offer a full bar and extensive wine list. They proclaim the winningest dishes are the pan-roasted branzino with potatoes and creamy manchego polenta with chili-spiked greens. We love everything on the menu, including the handmade gnocchi and pan seared chicken.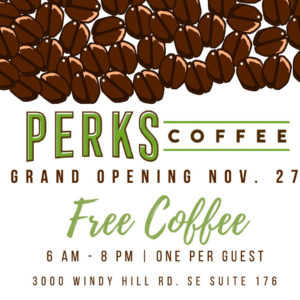 Stop by Perks Coffee (3000 Windy Hill Road, SE near Orange Theory) on Monday, November 27 between 6 a.m. and 8 p.m. on opening day to get a free cup of the good stuff. They are pouring crafted blends from Rev Coffee Roasters including ice coffee with freshly roasted coffee ice cubes, café glacé (coffee and ice cream blend) and 15 types of herbal teas.
Congrats to Urban Tree Cider for their classic cider being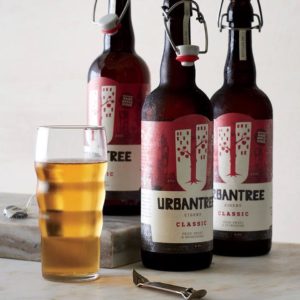 named a runner-up in the drink category of the Made in the South Awards by Garden and Gun Magazine. They are Atlanta's first cidery and have been open since 2015 with a tasting room and a line of bottled ciders and seasonal cocktails. 🍻They were also awarded Best Hard Cider from the judges at the Georgia Trustees Wine Challenge for Wild Buzz 2017.
Uncle Maddio's Pizza at Perimeter Village in the Dunwoody shopping center has closed.